Please Note
This page is for our current RockStars who wish to resupply their chosen hospital. To become a UKC RockStar, please visit our RockStar portal.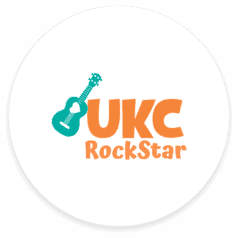 Thank you for your continued support to help us in our efforts to change the lives of these children and their families. With your generosity and the support of music therapy, we give the gift of music for life.
Frequently Asked Questions
100% of your funds will continue to support the hospital of your choice to provide ukuleles for their pediatric patients. These ukuleles are used with the aid of Board-Certified Music Therapists in the treatment of these young patients. The ukuleles are gifted to the child so are theirs to keep.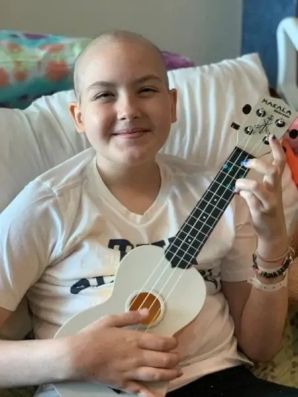 UKC Hospital Affiliations
How do I access my donation history?
Please visit our Donor Dashboard to verify your identity via email. You will receive an email that contains a link to your donation history. Email access expires after 24 hours. To access your donation history at a later time, simply repeat this process.