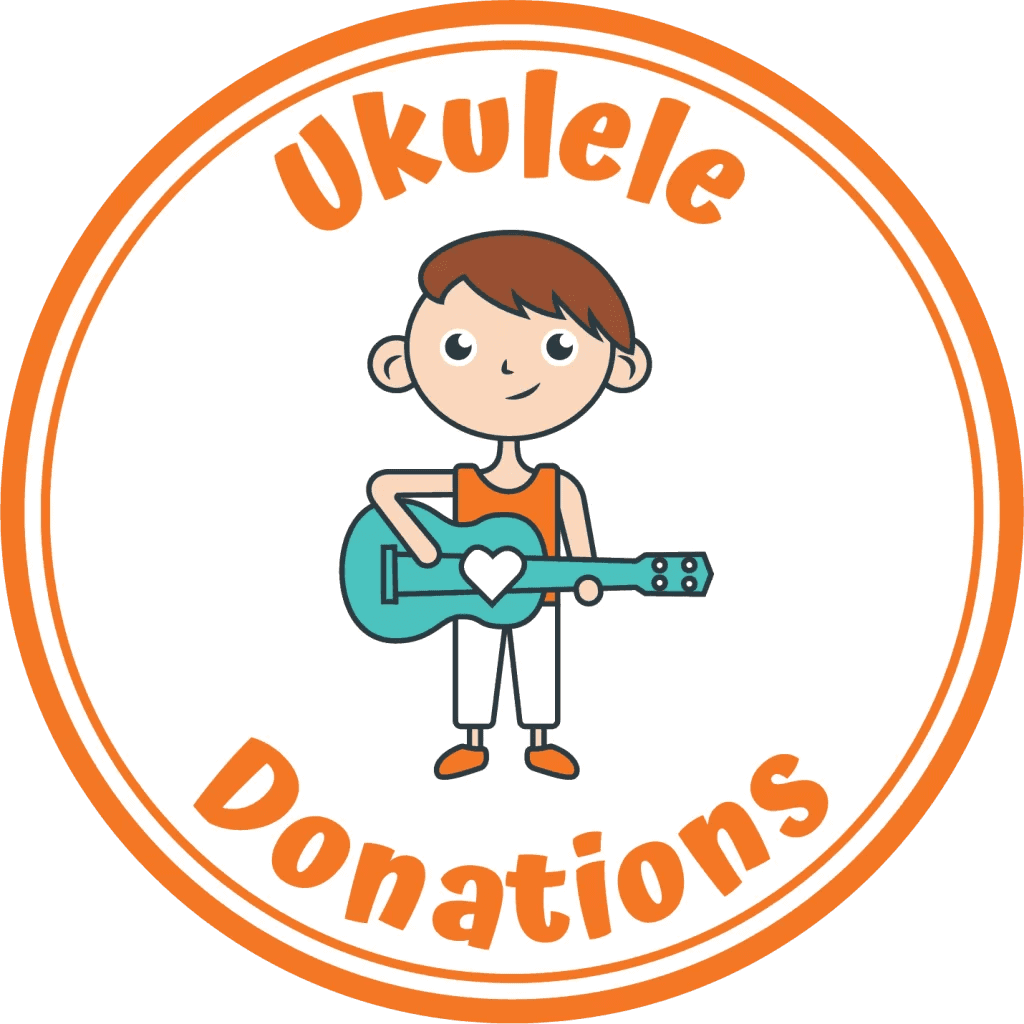 We affiliate with music therapy programs around the world so they can identify children to receive the ukuleles and provide music therapy sessions to achieve a variety of health needs. This initiates the children on a path to wellness with music. As of 2022, the UKC has donated more than 12,000 ukuleles to children in hospitals around the world, including Canada, Colombia, Dominican Republic, England, Israel, Japan, D Mexico, Scotland, and all over the United States including Hawaii and Puerto Rico. In 2022 we want to reach more kids and help them use music to cope and heal.
UKC At Home helps UKC kids continue their progress on utilizing music for wellness with their new uke at home or independently. The program includes FREE access to the Resource Portal, UKC Academy classes, On-Demand Ukulele Lessons with Uketropolis, and music therapy sessions with Berklee College of Music, Music Therapy. There are also resources for our Music Therapy affiliates and the ukulele community at large.
Since 2021, UKC At Home had 125 new signups! We now have 25 free UKC Academy classes taught by 16 teachers to over 581 students!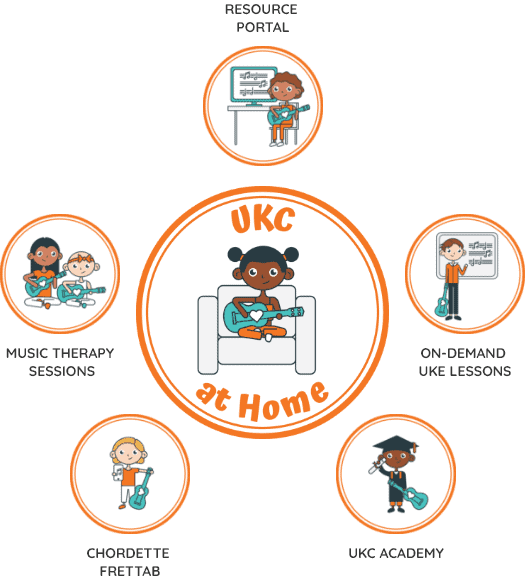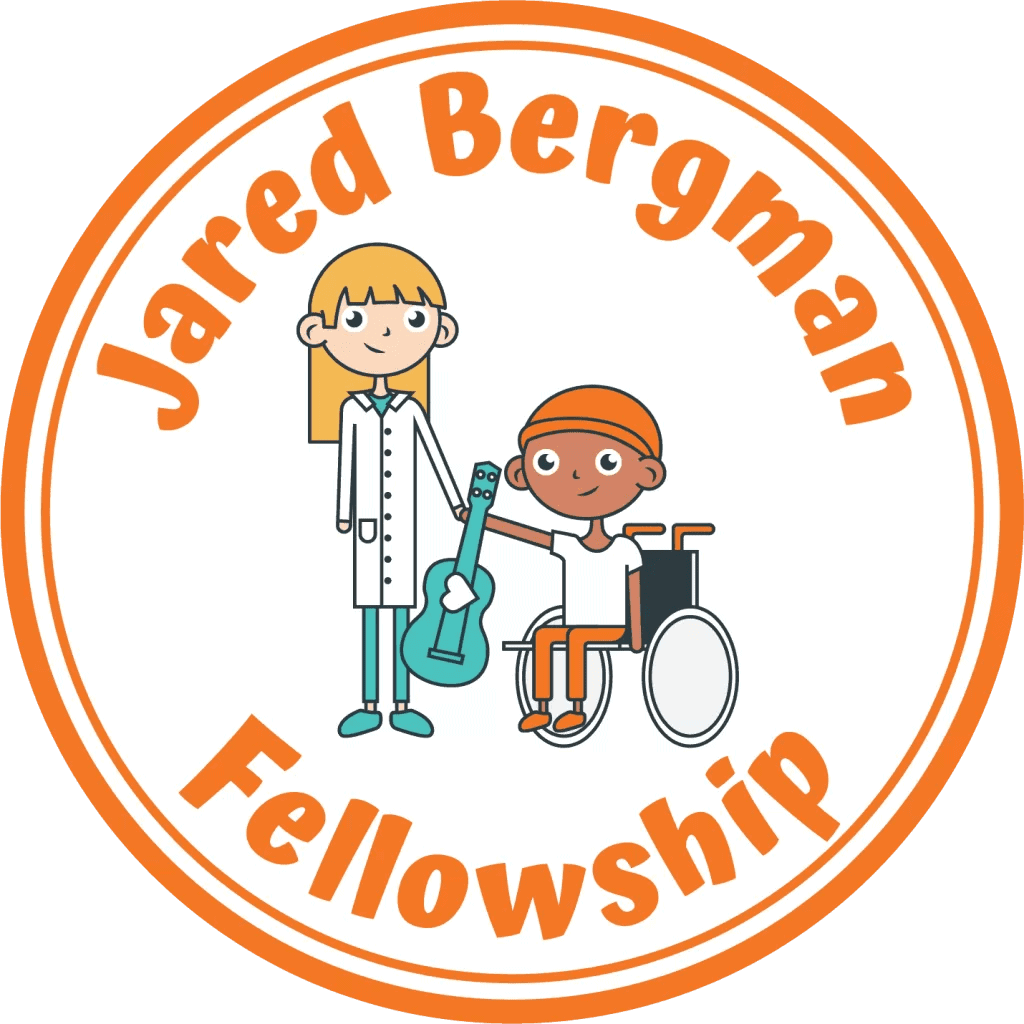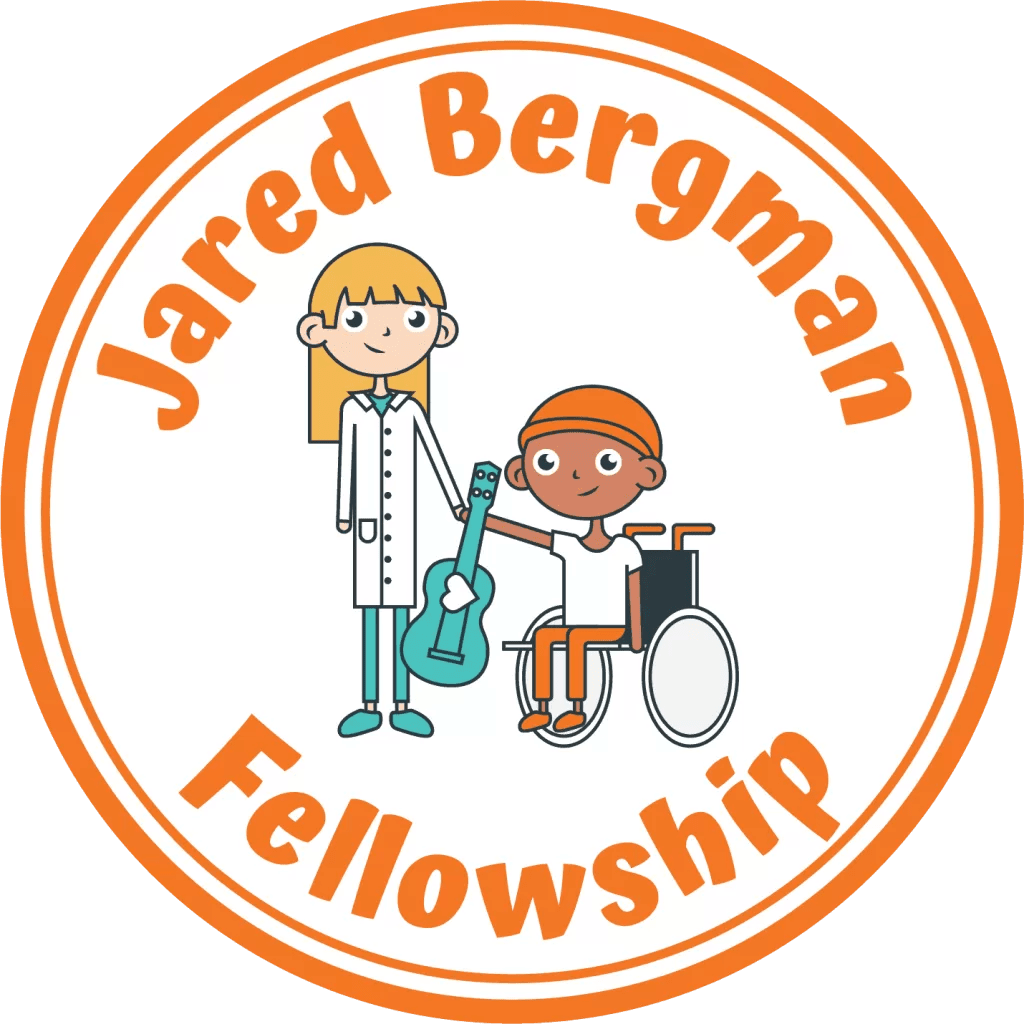 The ratio of music therapists to the number of patients in a pediatric hospital in the United States is 1:100. We want to change that and increase the number of children that receive music therapy in the hospital. Our fellowship funds short-term positions in the leading pediatric programs in the USA to allow the hospital to expose more children to the benefits of music.
In 2021, our 2nd Jared Bergman Fellow in Music Therapy was placed at Riley Hospital for Children in Indiana.
Want to see a fellowship at your hospital?
We support children in music therapy programs around the world. In 2021, we added 40 new sites! Explore our sites.
Loading map...
Did you know that you can adopt a site? Become a Rockstar today