Did you know many companies offer a matching gift program to encourage philanthropy among their employees? And that some companies will even match to spouses and retirees? By simply completing a matching gift form (online or paper), you may be able to double, or even triple the impact of your gift.
Contributions of any amount help us gift music to children in need around the world. Use the search field below to see if your employer participates in a matching gift program.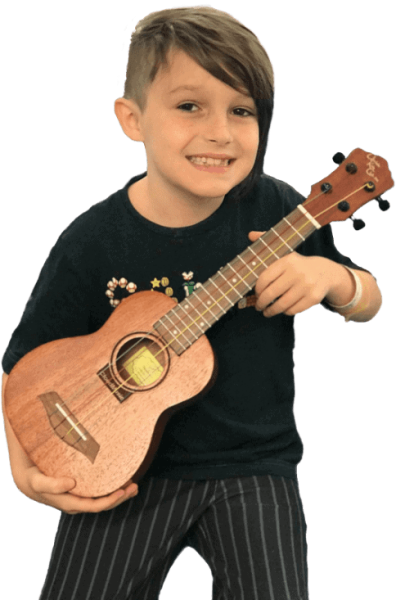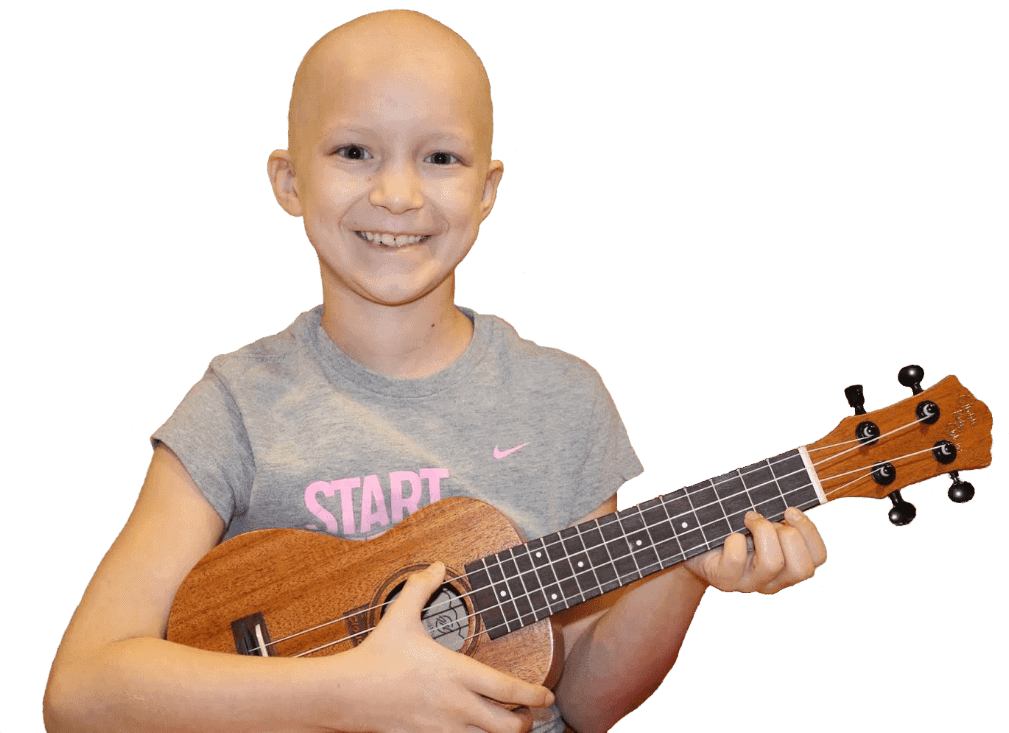 Donating the ukulele to the sites is the first step on the path to the gift of music. Help us get those ukes out there by donating to furnish some or all of the ukes our sites need.
Our mission is the child receives the gift of music, from the initial uke donation to the ongoing support they need at home. Your donation helps us maintain our programs and create new ways to support kids through music.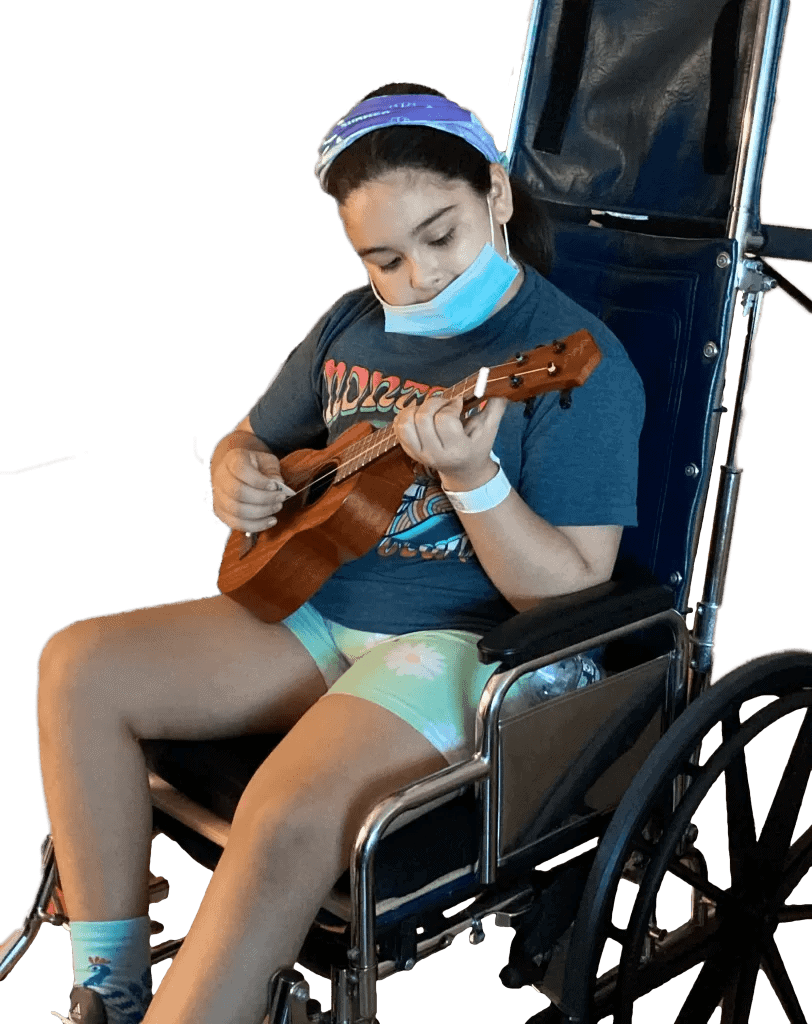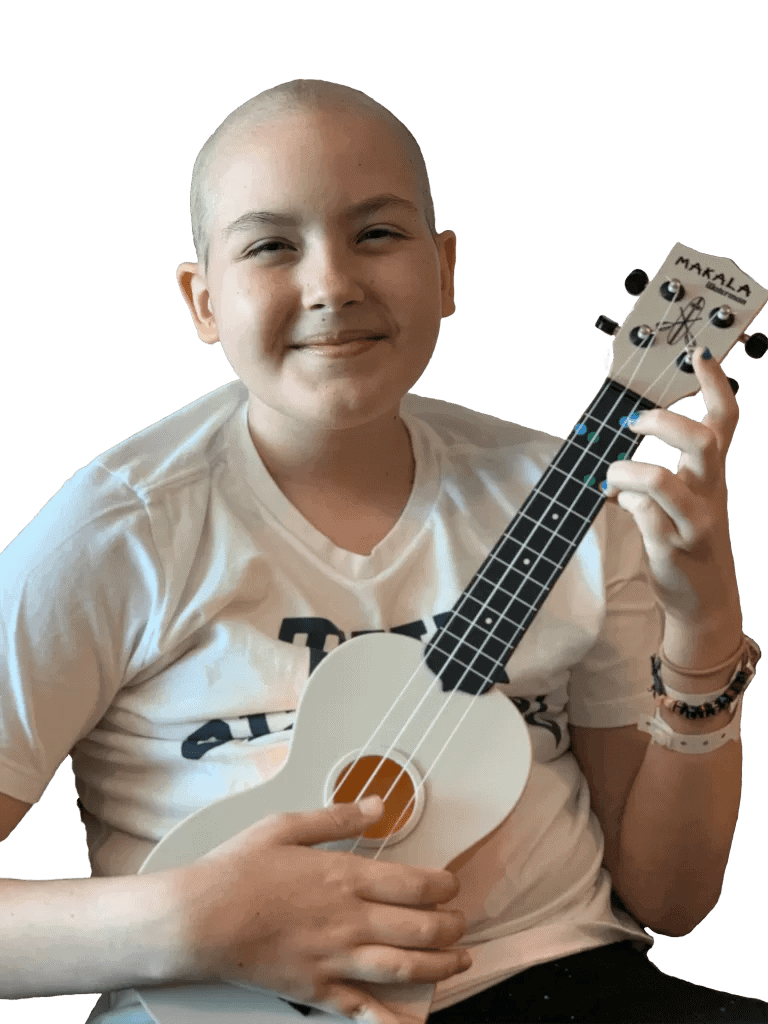 Virtual fundraisers, in person silent auctions, ukulele house concerts, virtual races… All events help us raise funds to support our UKC kids. We will send you all the information you need to run a fun and successful event. Contact us with your idea.
Your company cares about its community, and you want your donation to make a real difference. Become a corporate sponsor and we will work together to change the world. Contact us for more info on our corporate packages.