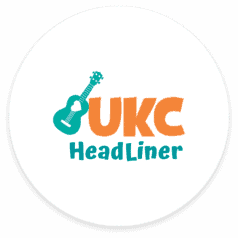 Become a UKC Headliner with a contribution of $10,000 or more.
How do I access my donation history?
Please visit our Donor Dashboard to verify your identity via email. You will receive an email that contains a link to your donation history. Email access expires after 24 hours. To access your donation history at a later time, simply repeat this process.