A VIRTUAL CABARET TO BENEFIT THE UKULELE KIDS CLUB
Daniel Quadrino, from Newsies
David R. Gordon, from Charlie and the Chocolate Factory
Joshua Turchin, from Forbidden Broadway
DeMarius R. Copes, from Mean Girls
This performance was recorded on April 8, 2021
Once you complete your donation you will receive an email with information about how to access the event.
All donations go directly to gifting music to medically fragile kids.
With your host:
Abby Jaros, from Hamilton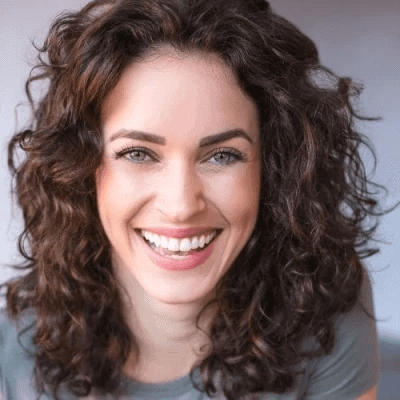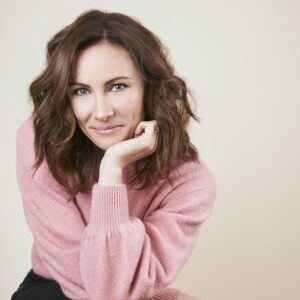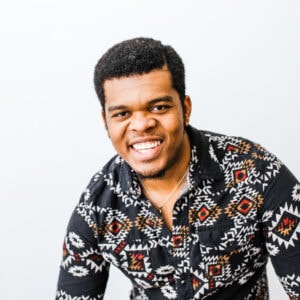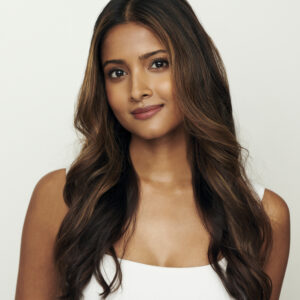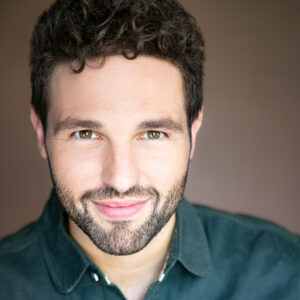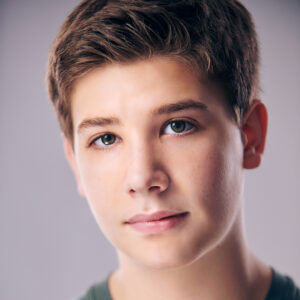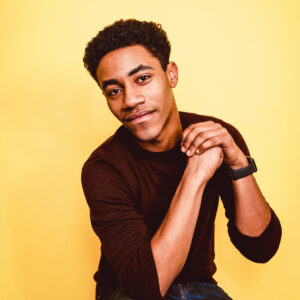 Thank you to our generous sponsors..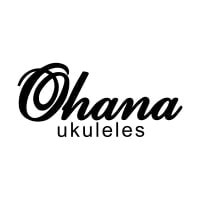 Ohana Ukuleles makes ukuleles from rich tonewoods and constructions that yield the best-sounding instruments possible.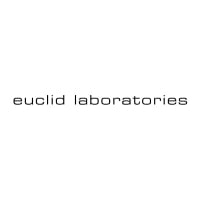 Euclid Laboratories
Euclid Laboratories provides unconventional and unexpected results by applying a broad range of technologies.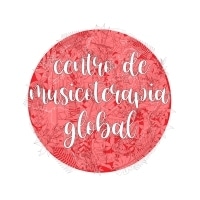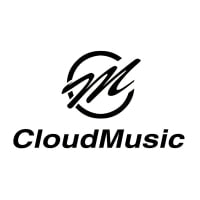 CloudMusic manufactures high-quality instruments and materials to share with kids and families.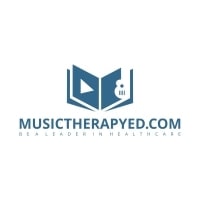 MusicTherapyEd is a leading provider of continuing education courses for music therapists.