UKC Videos
Our video collection includes news clips, music therapy sessions, and advocacy videos.

Subscribe to our channel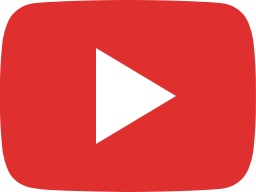 Ukulele Kids Club - Helping Hospitalized Kids to be Kids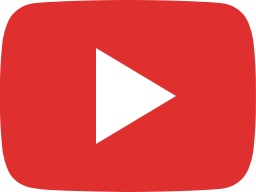 Ukulele Club Hitting the Right Note With Sick Kids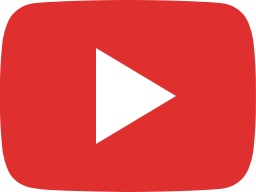 About Ukulele Kids Club - 1 min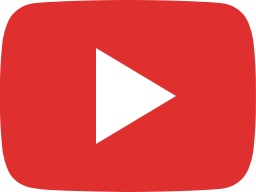 Sarah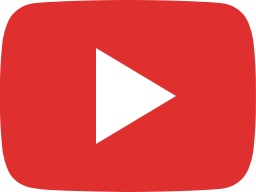 So Florida Health: Music Therapy Improves Quality of Life for Holtz Patients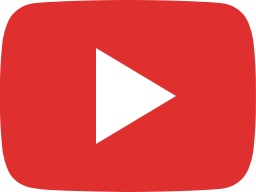 Evie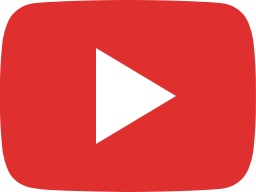 Happy Birthday!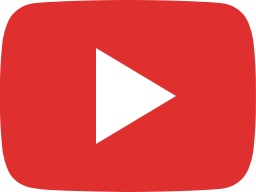 An Amazing Night With Wesson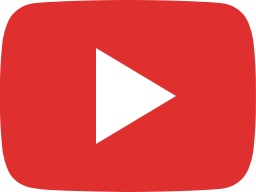 A Beautiful Song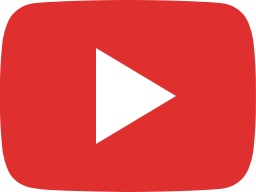 Music Therapy with Hospital Patients: Orange like an Orange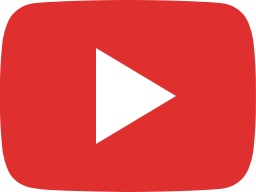 Can't Help Falling In Love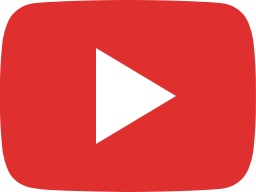 Stephanie Epstein | Good Day Orlando Fox35 – Ukulele Kids Club @ Give Kids The World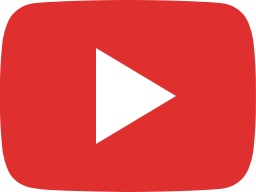 Isa's Song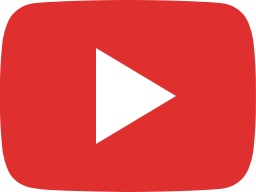 Southern New Hampshire Ukulele Group Luau 2017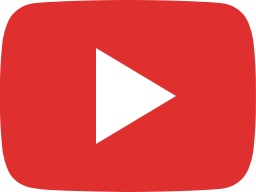 Ukuleles Kids Club at Alex's place Sylvester Comprehensive Cancer Center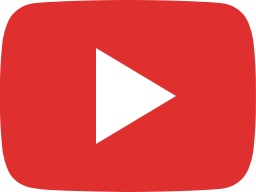 Celine - My Journey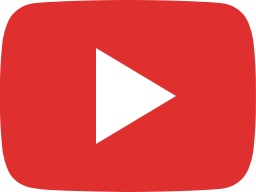 Roshan and Stephanie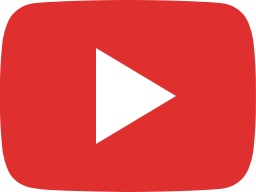 Holtz Children's Hospital - Miami Police Department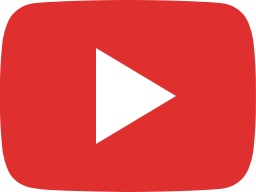 Jamming With The Ukulele Kids Club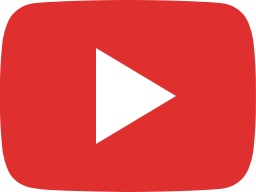 Angel & Stephanie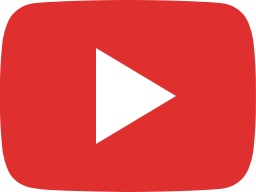 How the happy ukulele helps kids at N.J. hospital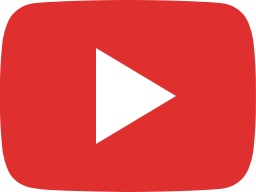 Elizabeth Seton Pediatric Center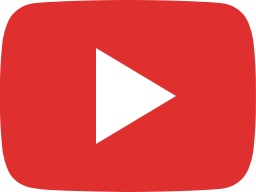 Music Therapy at Nebraska Medicine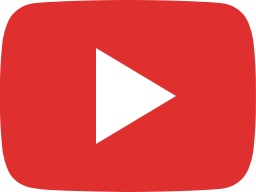 "I Beat My Cancer" Music Video | Holtz Children's Hospital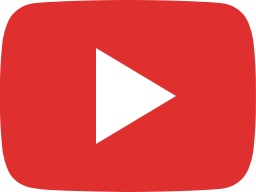 The Palm Beach Music Therapy Connection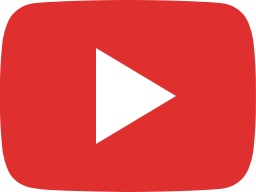 Music Therapy at Holtz Children's Hospital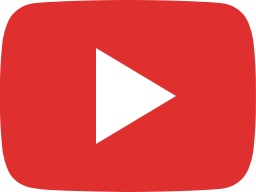 Texas Children's Ukulele Choir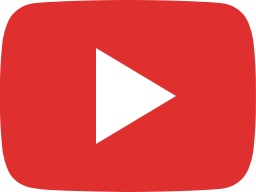 UCSF Our Stories: Healing the Soul with Music Therapist Oliver Jacobson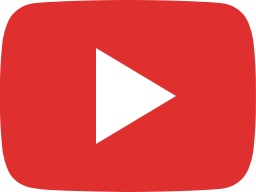 Minkowsky & Stephanie...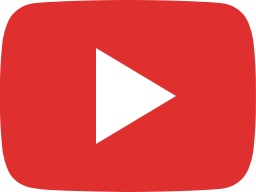 Music Therapy at Texas Children's Hospital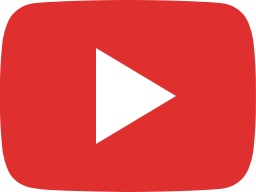 Transplant patient needs new kidney sooner than expected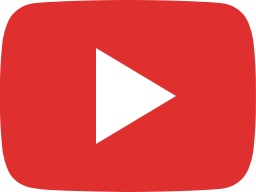 Liver Transplant Patient Says Music Helped Heal Him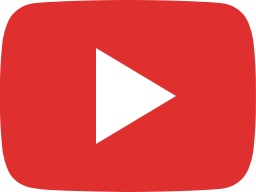 Laila Learns the Ukulele - Nebraska Medicine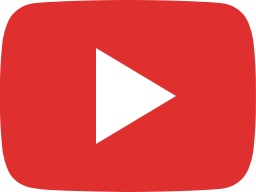 Sound Check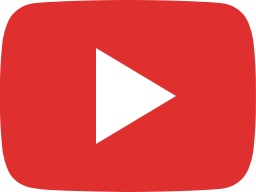 Music Therapy Heals!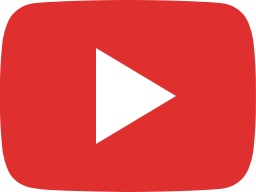 Singing Moms Help Premature Babies Recover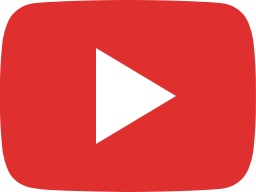 ALL HEARTS UNITED FOUNDATION /HOT101.NET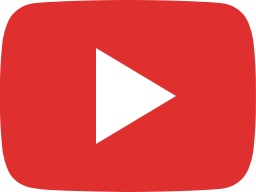 Holtz Children's Benefit Concert, part 1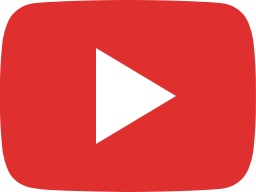 Holtz Children's Benefit Concert, part 2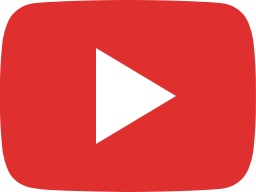 Holtz Children's Benefit Concert, part 3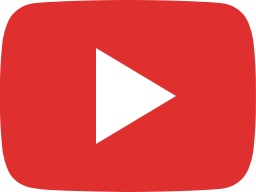 St. Mary's Hospital for Children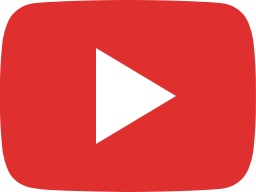 Four Colors of the Rainbow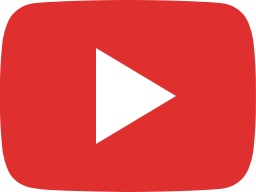 Jason's Story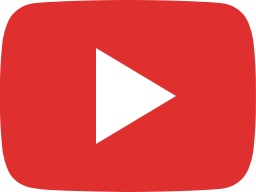 UKC New Hampshire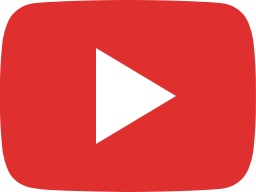 Join the Ukulele Club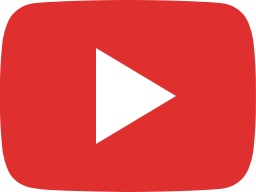 Sophie's Place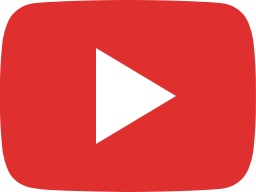 Sylvester Cancer Center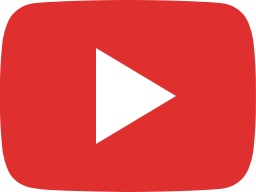 John, our newest ukulele rockstar!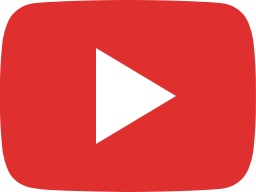 A UKC music therapy session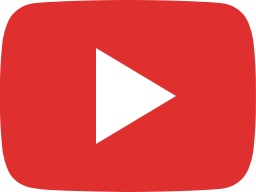 Pediatric Patients & Music Therapy Intern Teach Child Life Specialist