UKC Videos
Our video collection includes news clips, music therapy sessions, and advocacy videos.

Subscribe to our channel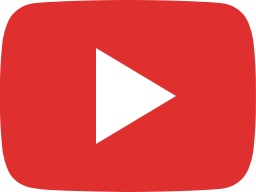 Ukulele Club Hitting the Right Note With Sick Kids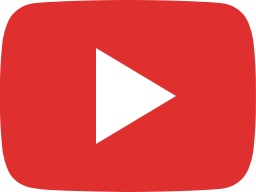 Ukulele Kids Club - Helping Hospitalized Kids to be Kids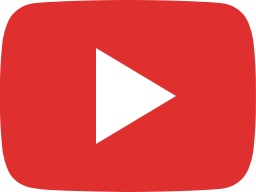 The Ukulele Kids Club Theme Song Tutorial with Jay Lichty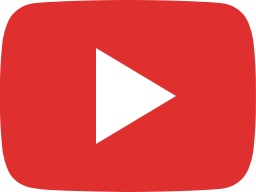 About Ukulele Kids Club - 1 min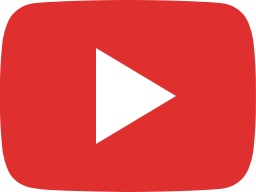 Sarah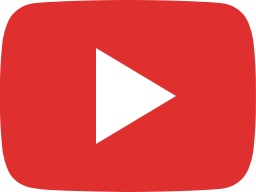 So Florida Health: Music Therapy Improves Quality of Life for Holtz Patients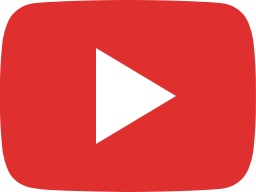 Stephanie Epstein | Good Day Orlando Fox35 – Ukulele Kids Club @ Give Kids The World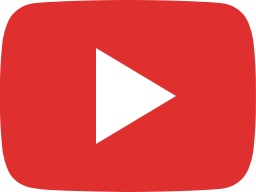 Evie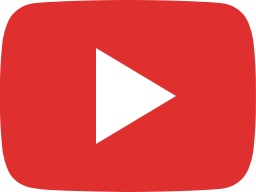 A Beautiful Song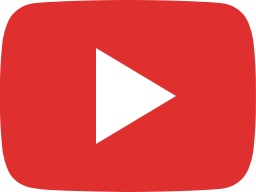 An Amazing Night With Wesson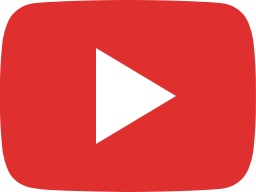 Music Therapy with Hospital Patients: Orange like an Orange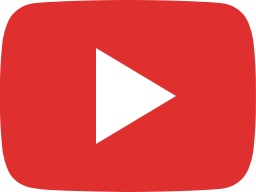 Jason's Story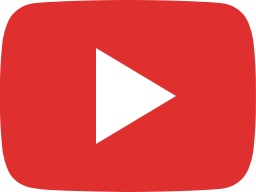 Can't Help Falling In Love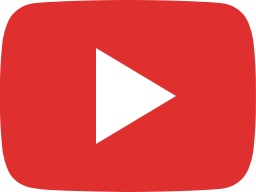 Isa's Song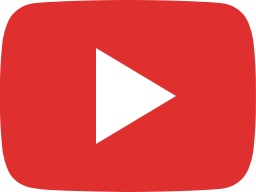 Ukuleles Kids Club at Alex's place Sylvester Comprehensive Cancer Center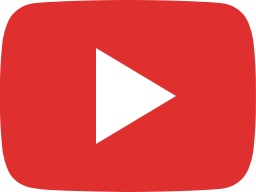 Celine - My Journey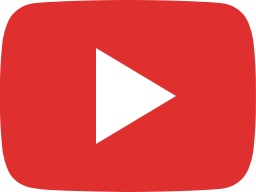 Roshan and Stephanie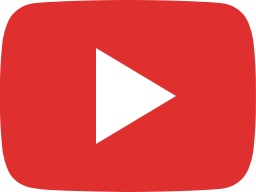 Holtz Children's Hospital - Miami Police Department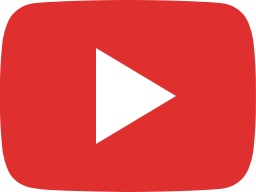 Jamming With The Ukulele Kids Club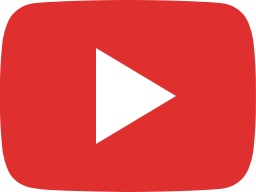 Happy Birthday!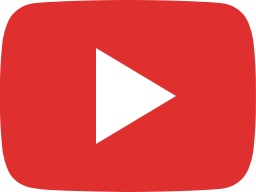 Angel & Stephanie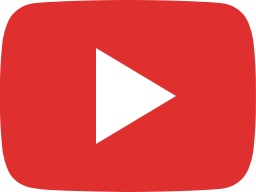 How the happy ukulele helps kids at N.J. hospital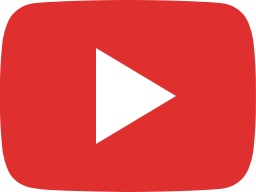 Elizabeth Seton Pediatric Center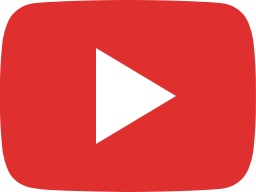 Music Therapy at Nebraska Medicine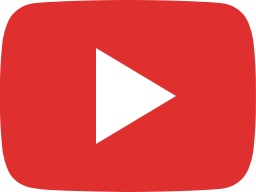 Music Therapy at Holtz Children's Hospital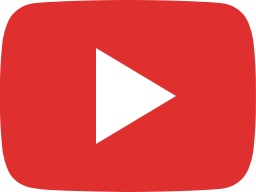 UCSF Our Stories: Healing the Soul with Music Therapist Oliver Jacobson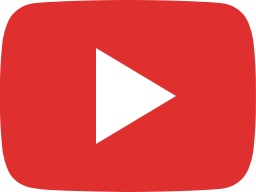 Laila Learns the Ukulele - Nebraska Medicine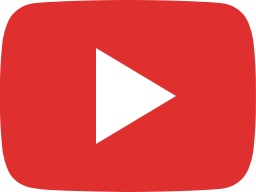 ALL HEARTS UNITED FOUNDATION /HOT101.NET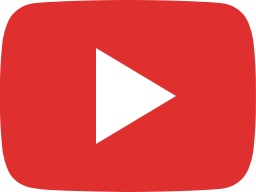 Singing Moms Help Premature Babies Recover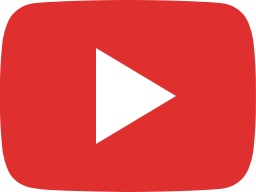 Liver Transplant Patient Says Music Helped Heal Him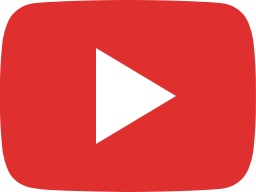 Transplant patient needs new kidney sooner than expected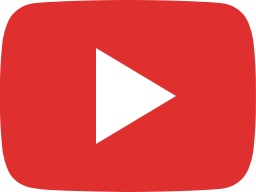 Music Therapy at Texas Children's Hospital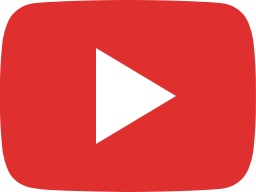 St. Mary's Hospital for Children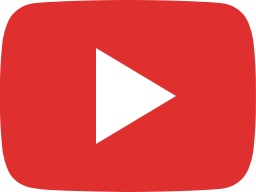 Sophie's Place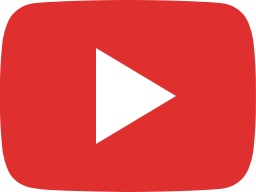 Pediatric Patients & Music Therapy Intern Teach Child Life Specialist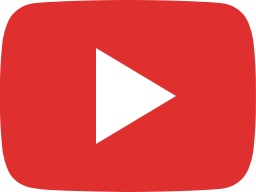 8-yr-old Patient's Remarkable Response to Music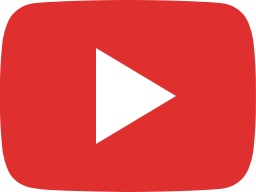 Sound Check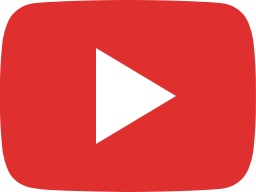 Music Therapy Heals!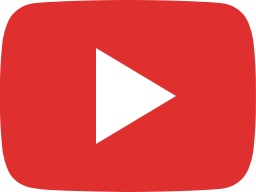 Music Therapy at Chris Evert Children's Hospital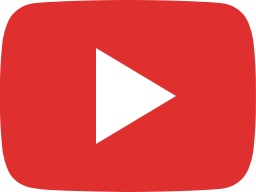 A Music Therapy Session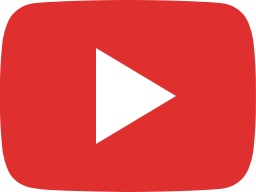 Join the Ukulele Club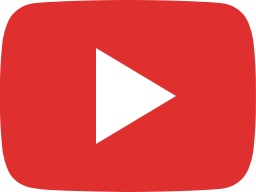 Sylvester Cancer Center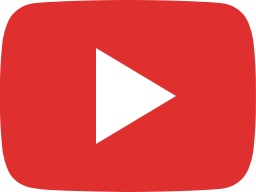 John, our newest ukulele rockstar!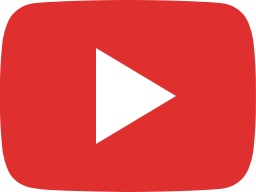 Holtz Children's Benefit Concert, part 1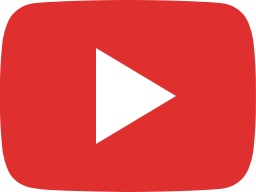 Holtz Children's Benefit Concert, part 3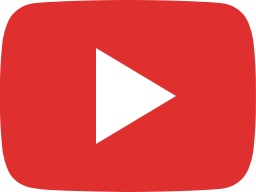 Four Colors of the Rainbow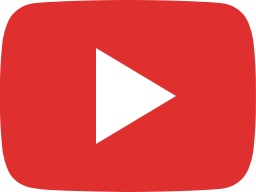 Holtz Children's Benefit Concert, part 2